In 2017, our company participated in more than one exhibition, have achieved good results, rewarded a number of new customers.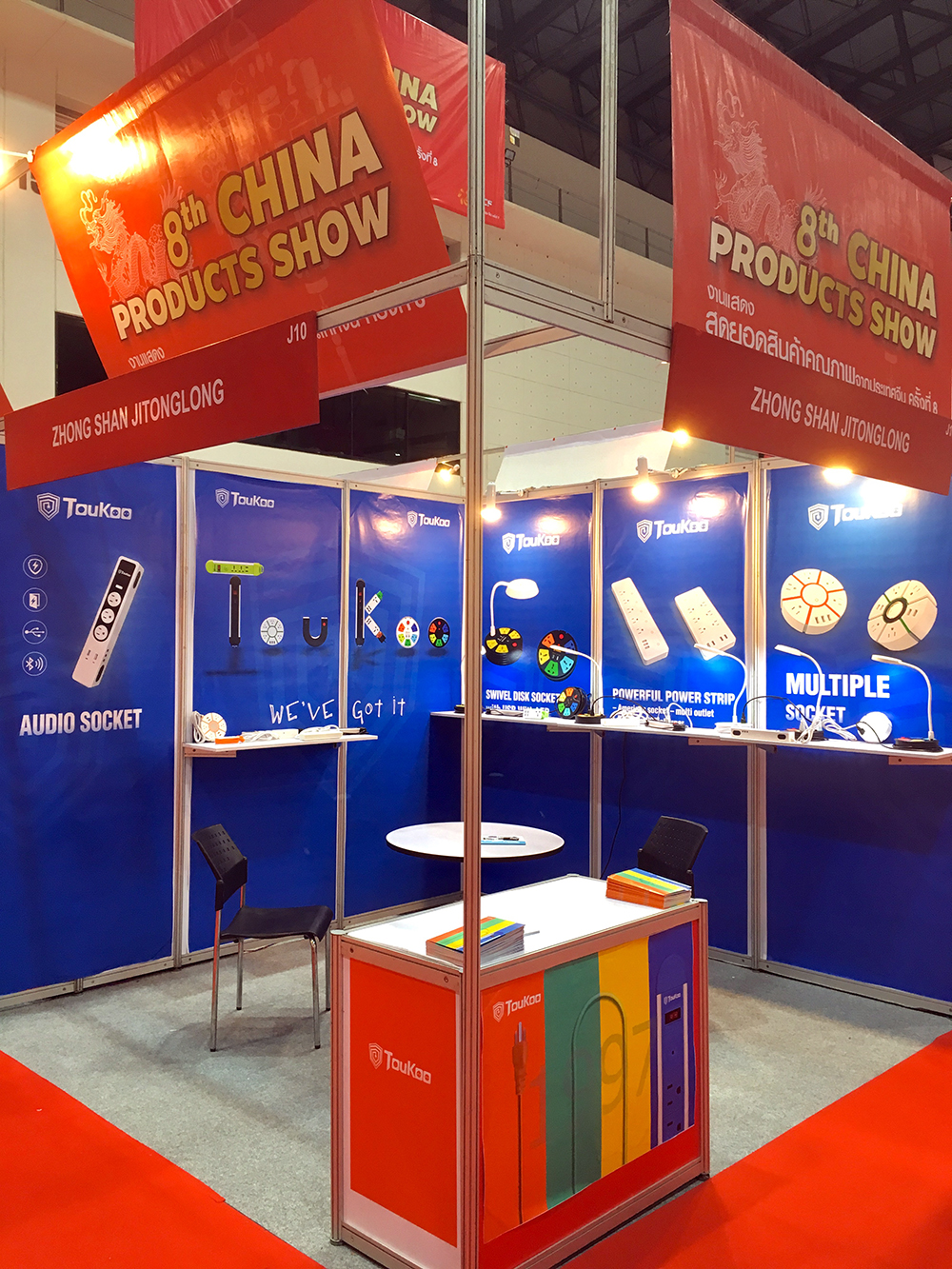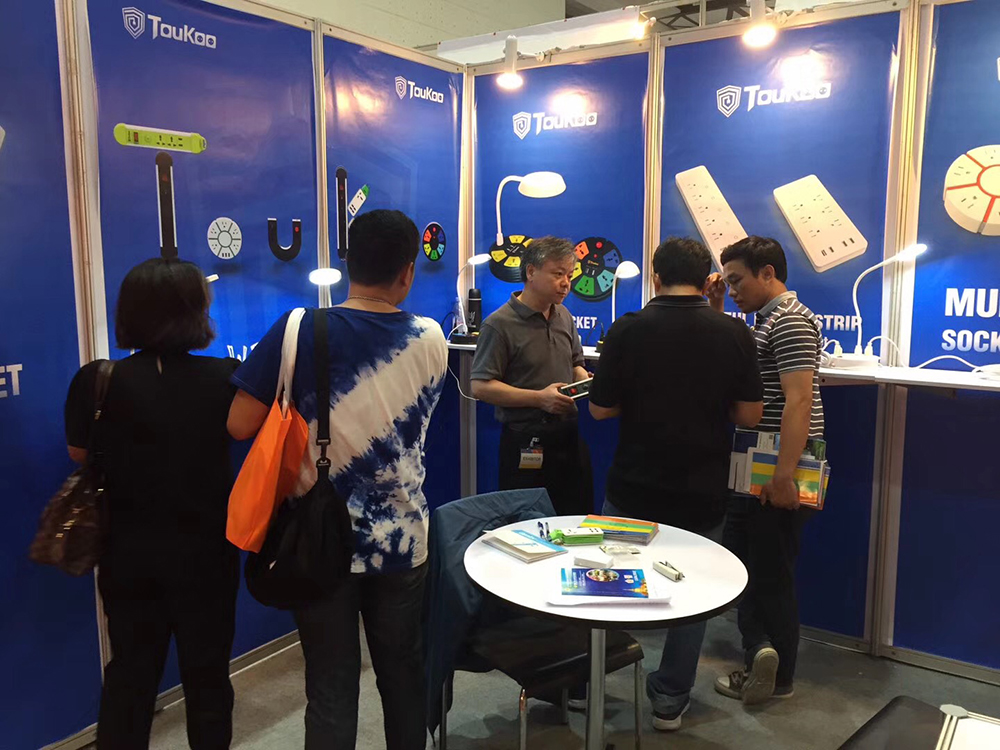 At the Fair, many people are interested in our new products. The appearance of the new products is simple and beautiful, but also equipped with 3 USB, 5V 3.4A, a variety of specifications, for your choice.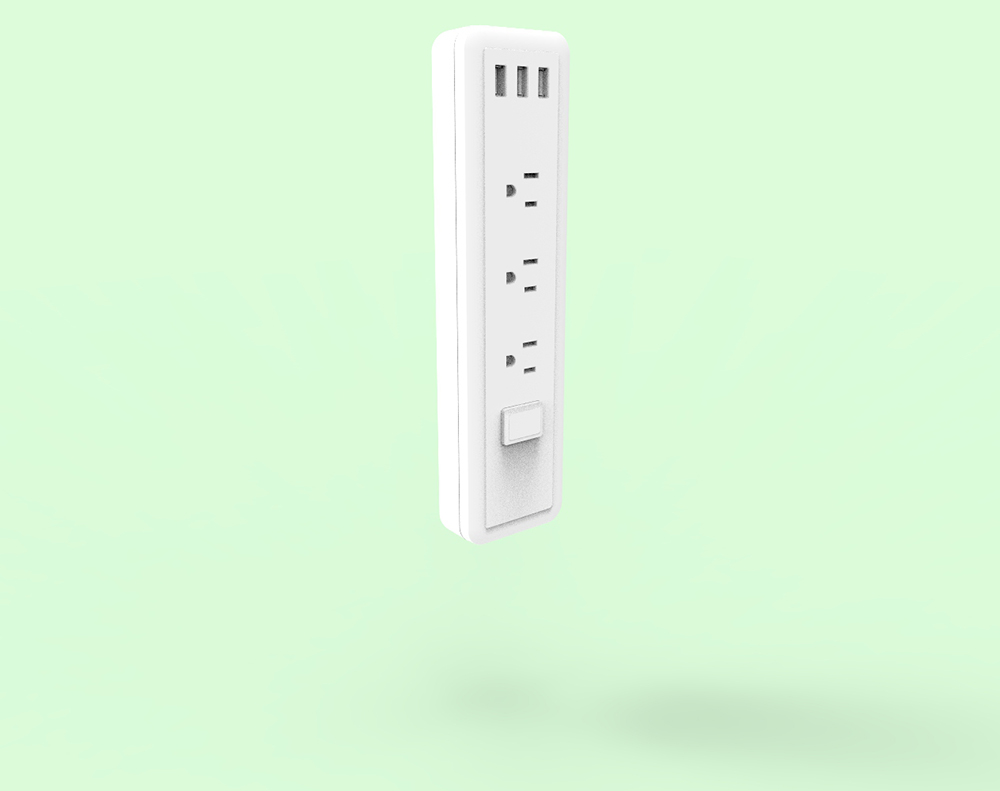 Some customers like Socket With LED Lamp, the appearance of small and compact, uniform outlet distribution, easy to use.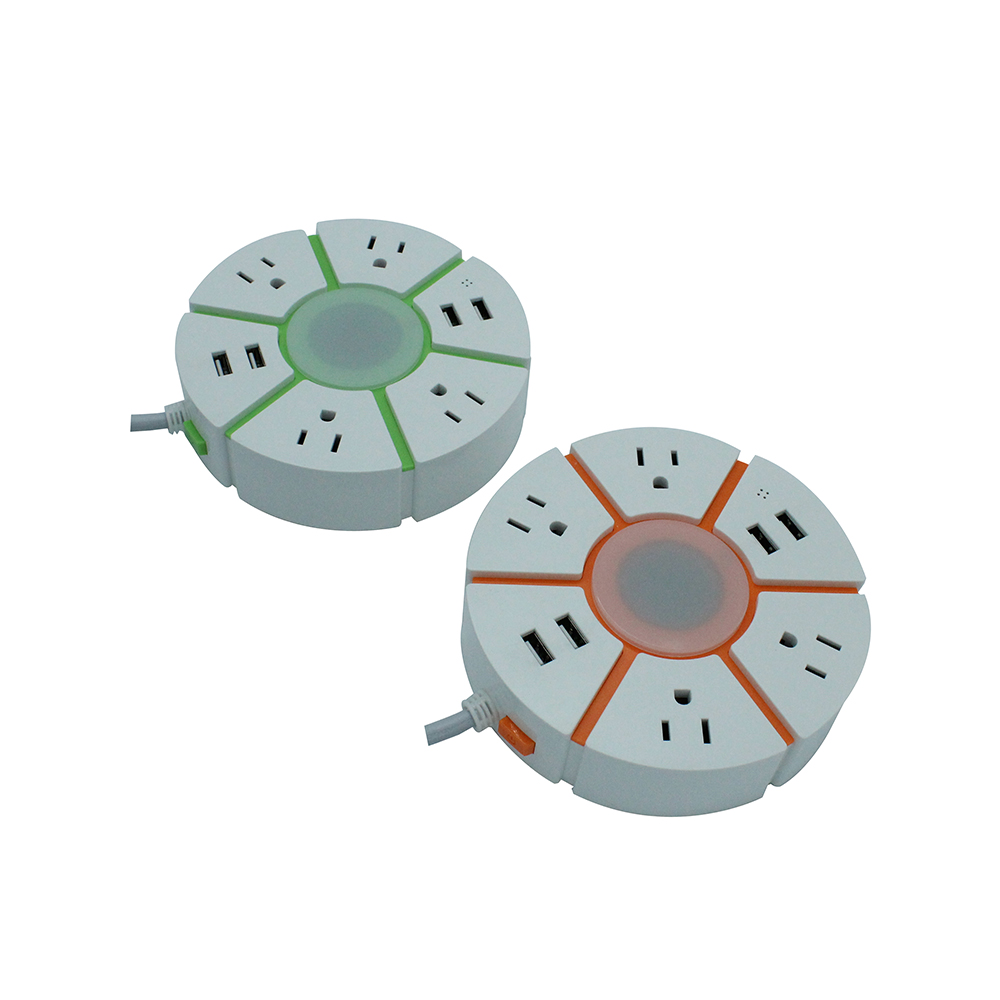 We have been studying the new Power Strip, is committed to making safety, better use of the power strip.
Welcome to visit our booth 3C-C39 at HONG KONG convention center on April 13-16th 2018. I wish Jitonglong company exhibition a complete success!